Where does your Brand Stand?
Everyone has a brand.
But only a few brands truly stand out as something special.
Bringing together the best minds in the industry, we develop strategic, brand building campaigns for our Partner-Clients. Our fully integrated communications marketing approach drives brand awareness leading to increased revenue streams. Your ROI is our mission.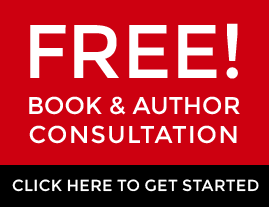 Client Testimonials
Dave Thalberg & Rob Bailey understand what it takes to build brands. They are relationship builders. They are creative. They are leaders. They're the type of guys you want to work with on a regular basis because you can trust that they have their clients' interests at heart.Rick Frishman – Best-selling author and publisher
David takes a careful look at how messaging should be positioned and delivered and executes in order to help us reach our target audience. Beyond media relations, David prides himself on delivering access to strategic partners and new business development opportunities through warm introductions and thoughtful networking.Ryan Frankel – Founder and CEO, VerbalizeIt